Watch the Tactron Emergency Scene Management Video
Watch now!
Custom Boards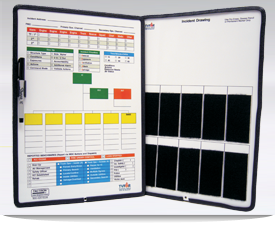 From small pocket sized boards, up to 4'x8' boards for the side of a Command Trailer, we can do it.
[READ MORE]
P.A.S.S. Name Tags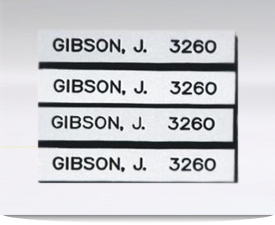 Account for and keep track of your most valuable asset, your personnel. NEW LOWER PRICE!!
[READ MORE]
The Command Center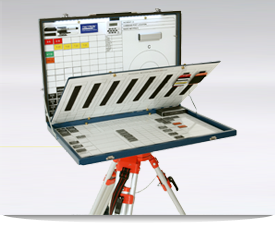 The Command Center manages simple to complex incidents. It also facilitates tracking of resources and assignments.
[READ MORE]